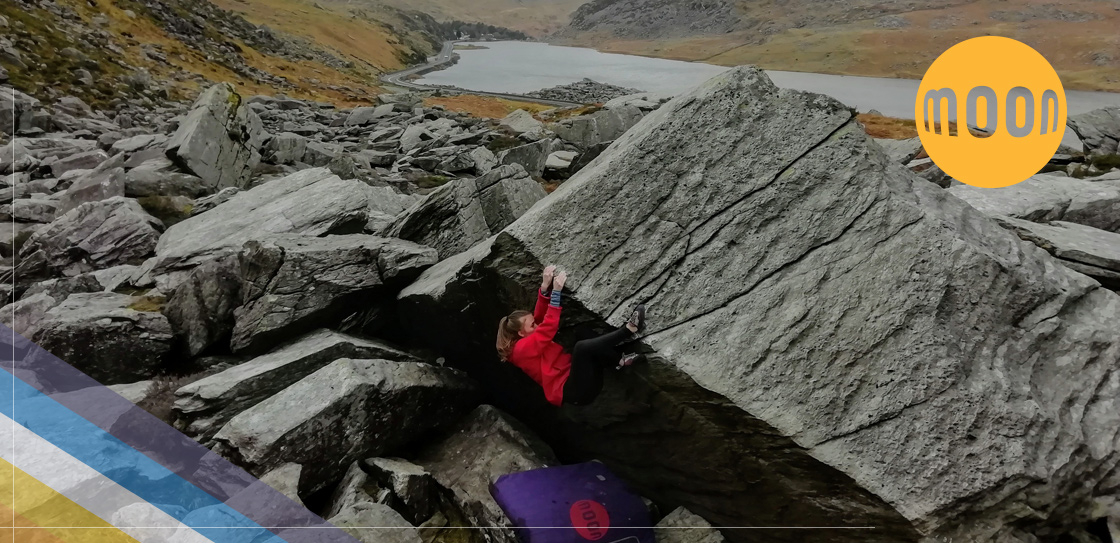 Hazel Dearlove
Years Climbing: 8 years
Local Crag: Burbage.
Favourite Climbing Destination: Anywhere on peak lime!
Best Climbing Experience: climbing one of my projects (unleashing the wild physique - 8a) on the same day as my climbing partner and friend climbed his project.
Favourite Moon Climbing Product: Aerial Pack
What Is It About Climbing You Love: taking a climb from something that feels completely impossible to something you've completed. Also getting to try really hard!
Career Highlights: Doing my first 8b route
When Not Climbing you like to: watch climbing films and the chase