As of 1 February, users of the MoonBoard app and the MoonBoard website will no longer be able to add new problems to the MoonBoard 2016 set up. Browsing the library, filtering, selecting and illuminating problems from the MoonBoard 2016 set up will remain unchanged and supported in the app.
Why are we making this change?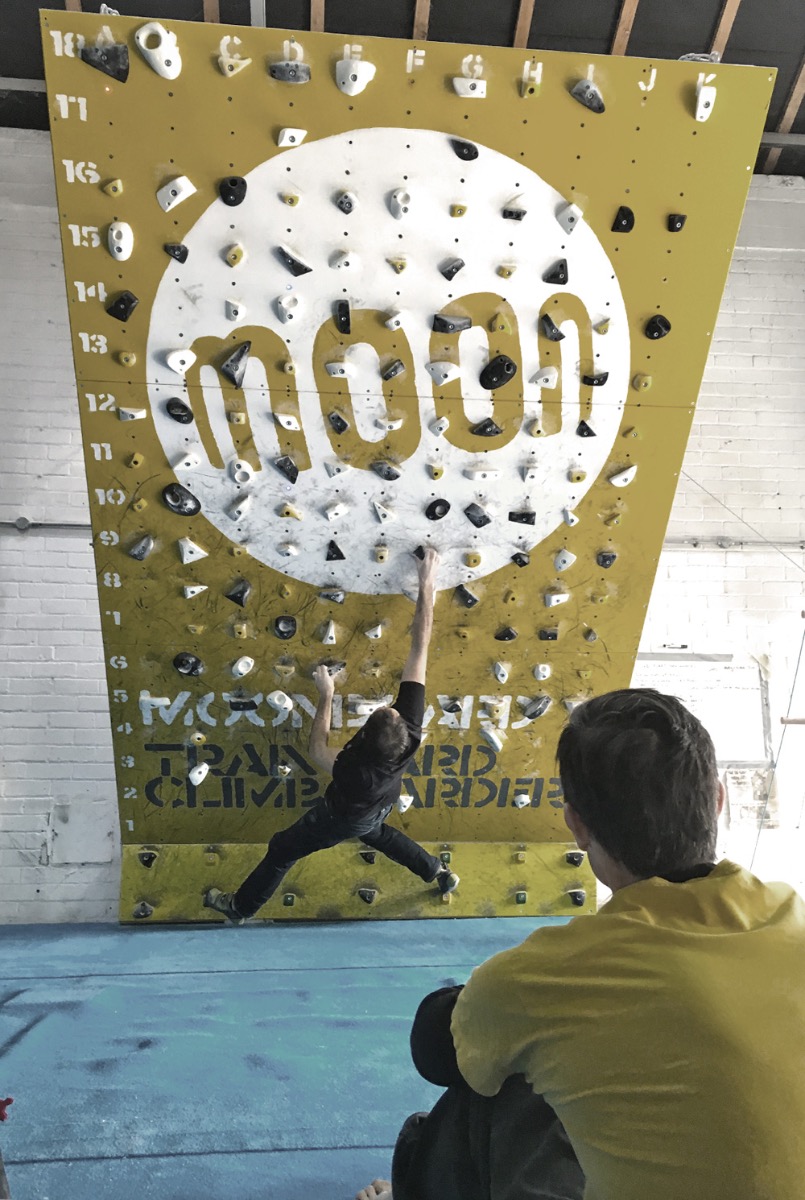 You have surpassed all our expectations. Since launching the MoonBoard app last year, we've seen phenomenal growth in new users and problems. The 2016 setup currently contains over 18,000 individual climbs - an unbelievable quantity - and far more than we ever imagined to see in the app's first year.
I originally developed the MoonBoard over 10 years ago. My aim was to create the best training tool out there. One that was simple in form, yet powerful as a training system, allowing users to monitor and optimise their climbing performance in an environment that was completely standardised and 100% reliable.
Closing the 2016 set up to new problems has become the necessary next step in allowing the MoonBoard to stay true to its ethos. We have listened to your feedback and agree that the 2016 library of problems needs cleaning up. We will remove all spam problems, adjust grades where necessary, and begin to expand the list of Benchmark problems. Quality is better than quantity.
The only noticeable change to the 2016 set up is that you will no longer be able to create and add new problems. Nothing else will change.
To continue adding new problems to the MoonBoard…
We suggest resetting to the new MoonBoard Masters 2017 set up. This set up introduces two new hold sets, however they are not obligatory, and you can still climb and set problems without them. For example, at the time of writing this blog, the MoonBoard Masters 2017 set up contains 824 problems that solely use the Original School Holds, School Set A, and School Set B.
For an unlimited training experience, we recommend upgrading your MoonBoard to include the new Wood Holds Set A, and School Holds Set C.
Train Hard, Climb Harder.
Ben Moon